London Members' Centre
Scottish Charity No 027207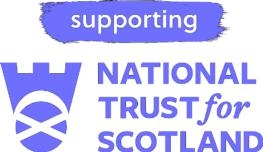 Sadly our events programme has had to be put on hold due to the Coronavirus emergency.
We are starting to re-commence a limited visits programme in September 2021, Government restrictions permitting
We have, so far, one visit planned in September and also a walk planned for Wednesday 13th October
We also hope to have a theatre visit in December
Our Spring Tour of Dundee & Angus took place June 9th – 14th.  For a report on the tour, see the July Newsletter.
Our contact email address is:  mail@nts-lmc.scot