London Members' Centre
Scottish Charity No 027207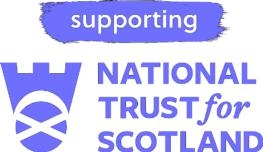 Sadly our events programme has had to be closed due to the Coronavirus emergency.
This means our AGM, originally planned for May 13th has now been postponed until next May when we hope life will have returned to something like normal. Our Spring Tour of Dundee & Angus is postponed until next June. and we hope those who booked for this year will be able to join us. Details are in the July newsletter.
Our normal April mailing is curtailed, but there is both a Chairman's & a Treasurer's Report on this website. An email with membership renewal instructions will also be posted to those members for whom we have email addresses.
Our contact email address is:  mail@nts-lmc.scot