London Members' Centre
Scottish Charity No 027207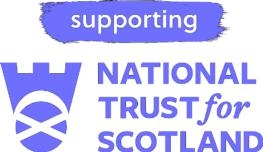 Sadly our events programme has had to be put on hold due to the Coronavirus emergency.
We are hopeful that we might be able to re-commence a limited visits programme in September 2021
We have, so far, one visit planned and also a talk planned for Wednesday 21st July
With restrictions sufficiently lifted, our Spring Tour of Dundee & Angus took place June 9th – 14th.
For a report on the tour, see the July Newsletter.
Our contact email address is:  mail@nts-lmc.scot